'It's a great honour to be chair of the 2024 Women's Prize for Fiction. I'm excited to embark on this literary treasure hunt, and deeply curious about what I'll learn in the process about how women writers are choosing to engage with the world right now.' – Monica Ali
Every year, a panel of five women – all passionate readers and at the top of their respective professions – choose the winner of the Women's Prize for Fiction.
The 2024 Women's Prize for Fiction panel is chaired by award-winning author Monica Ali. Joining Monica is author Ayọ̀bámi Adébáyọ̀; author, illustrator, scriptwriter and performance poet Laura Dockrill; actor Indira Varma; and campaigner, podcaster and author Anna Whitehouse (Mother Pukka).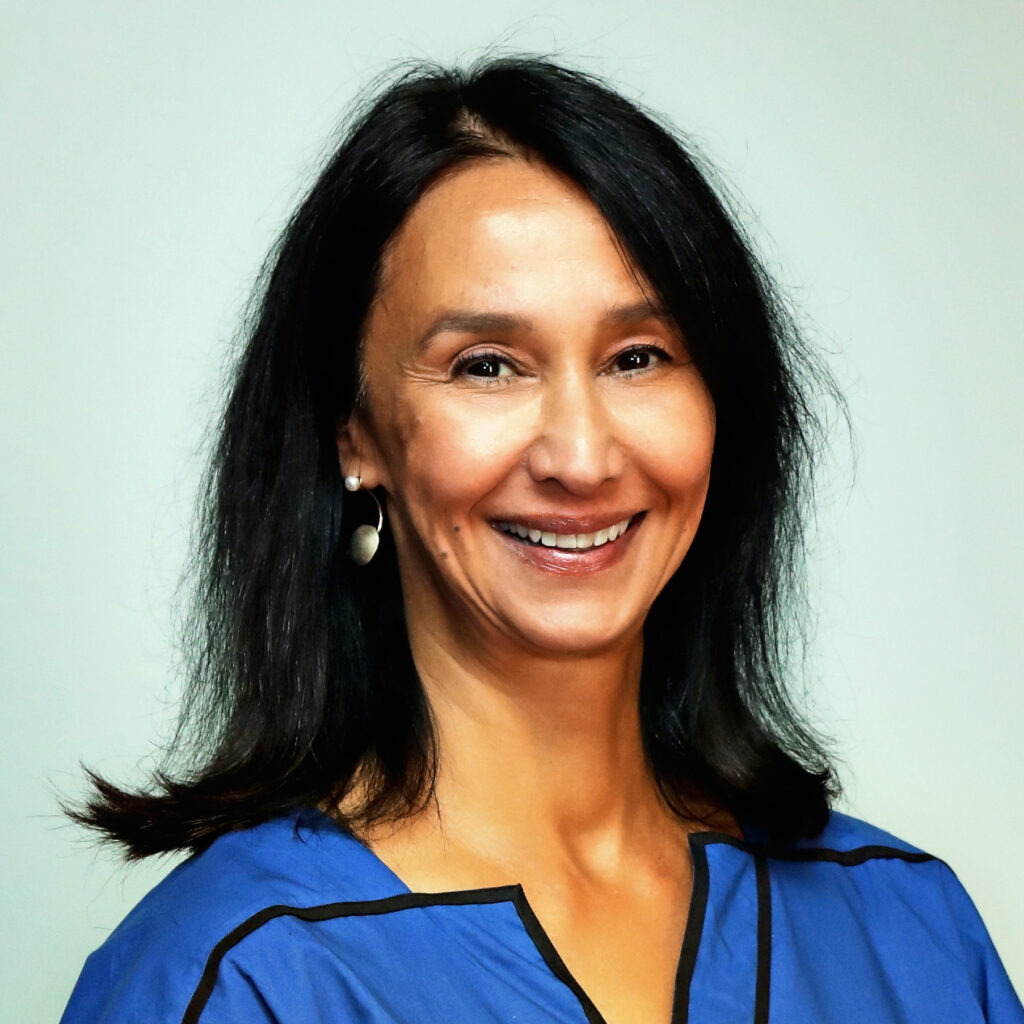 Monica Ali, FRSL (Chair)
Monica Ali is a bestselling writer whose work has been translated into 26 languages and nominated for several accolades, including the Booker Prize and the George Orwell Prize. She is the author of five books: Brick Lane, Alentejo Blue, In the Kitchen, Untold Story and Love Marriage. The success of these books led to Monica being elected a Fellow of the Royal Society of Literature, a lifetime honour that gives her the opportunity to support other writers and readers.
Ayọ̀bámi Adébáyọ̀
Ayọ̀bámi Adébáyọ̀ is an award-winning novelist whose debut, Stay with Me, was shortlisted for the Women's Prize for Fiction in 2017, and follow-up, A Spell of Good Things, was longlisted for the Booker Prize in 2023. Born in Lagos, Nigeria, Ayọ̀bámi, studied at Obafemi Awolowo University, earning degrees in Literature. She went on to study Creative Writing at the University of East Anglia, where she now teaches. In 2017, Ayọ̀bámi won The Future Awards Africa Prize for Arts and Culture.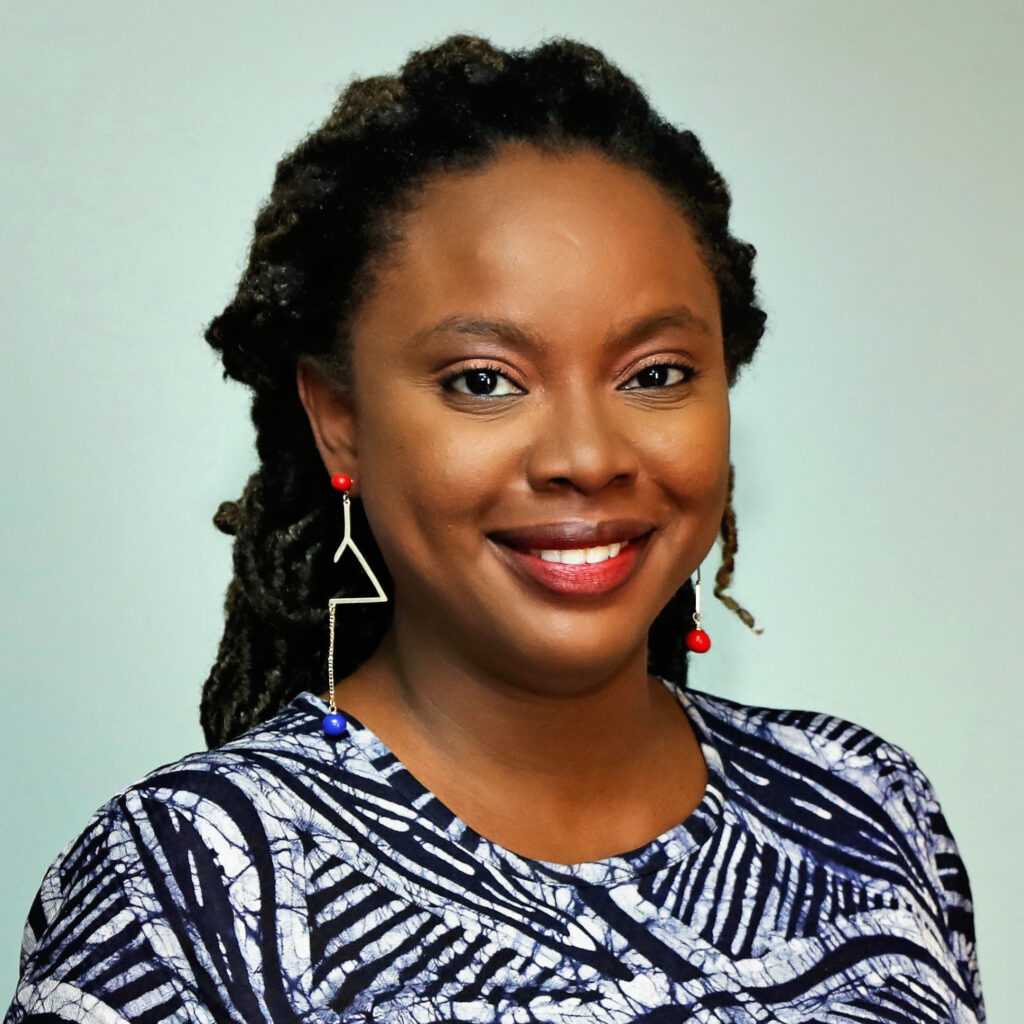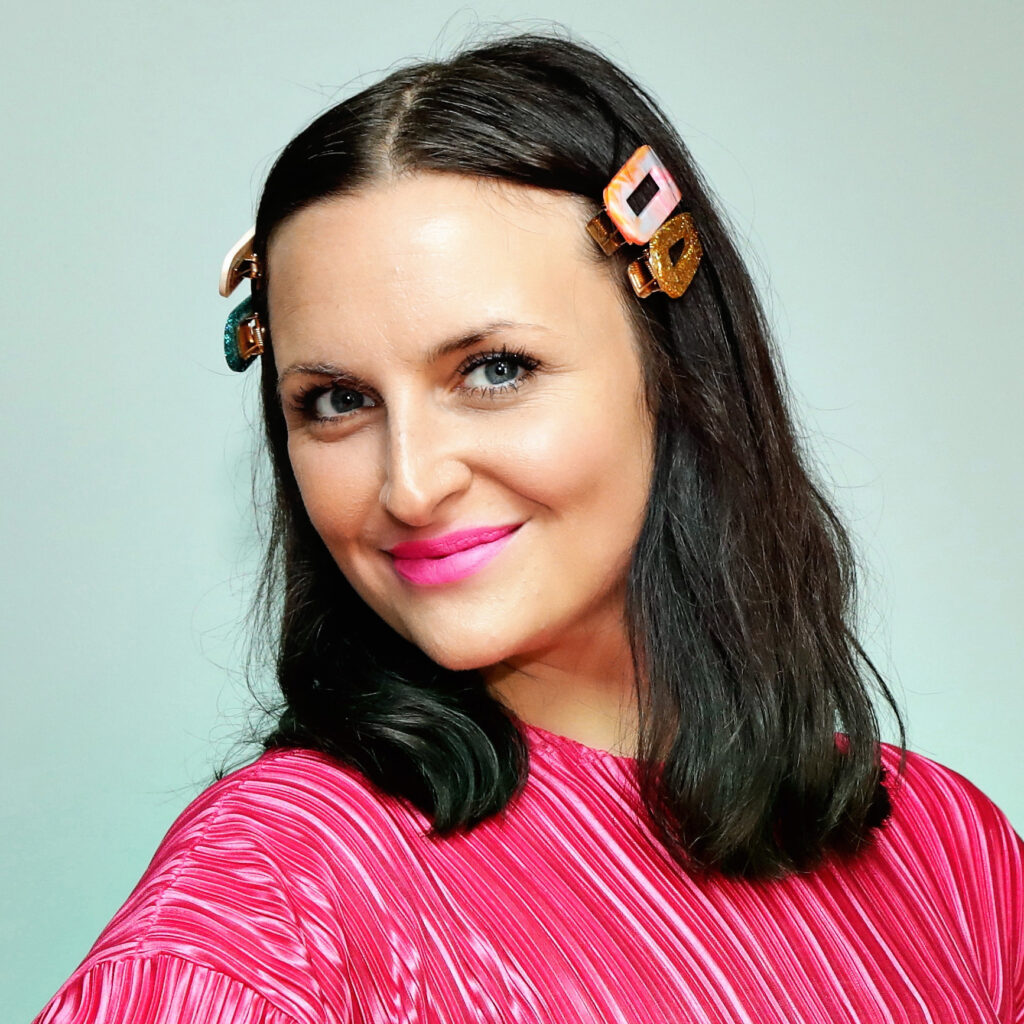 Laura Dockrill
Laura Dockrill is an author, illustrator, script-writer and performance poet from South London. A true polymath, her writing spans children's, YA and adult, including the acclaimed memoir, What Have I Done?: Motherhood, Mental Illness & Me, and her debut novel, I Love You, I Love You, I Love You, which comes out in 2024. A voracious reader, Laura has judged many literary prizes, including the BBC National Short Story Prize, Blue Peter Book Prize and the BAFTA Children's Prize.
Indira Varma
An Olivier Award-winning actor, Indira Varma knows the art of great storytelling. She has played an eclectic mix of roles on stage and screen, including Luther and Game of Thrones, and One for the Road and The Seagull at theatres in New York and London. In 2024 she will take on the iconic role of Lady Macbeth alongside Ralph Fiennes. Indira is a prolific audiobook narrator, and performed a memorable reading of Women's Prize-winning novel Hamnet by Maggie O'Farrell.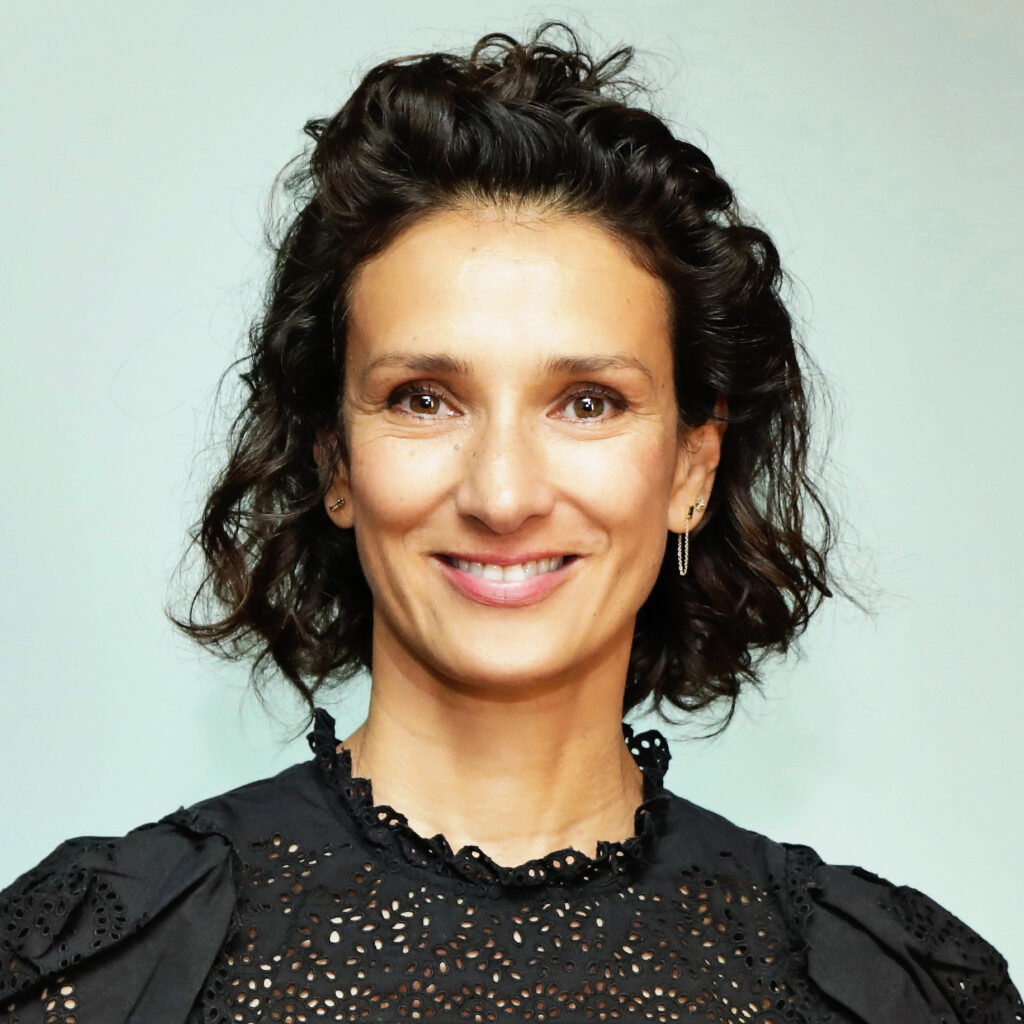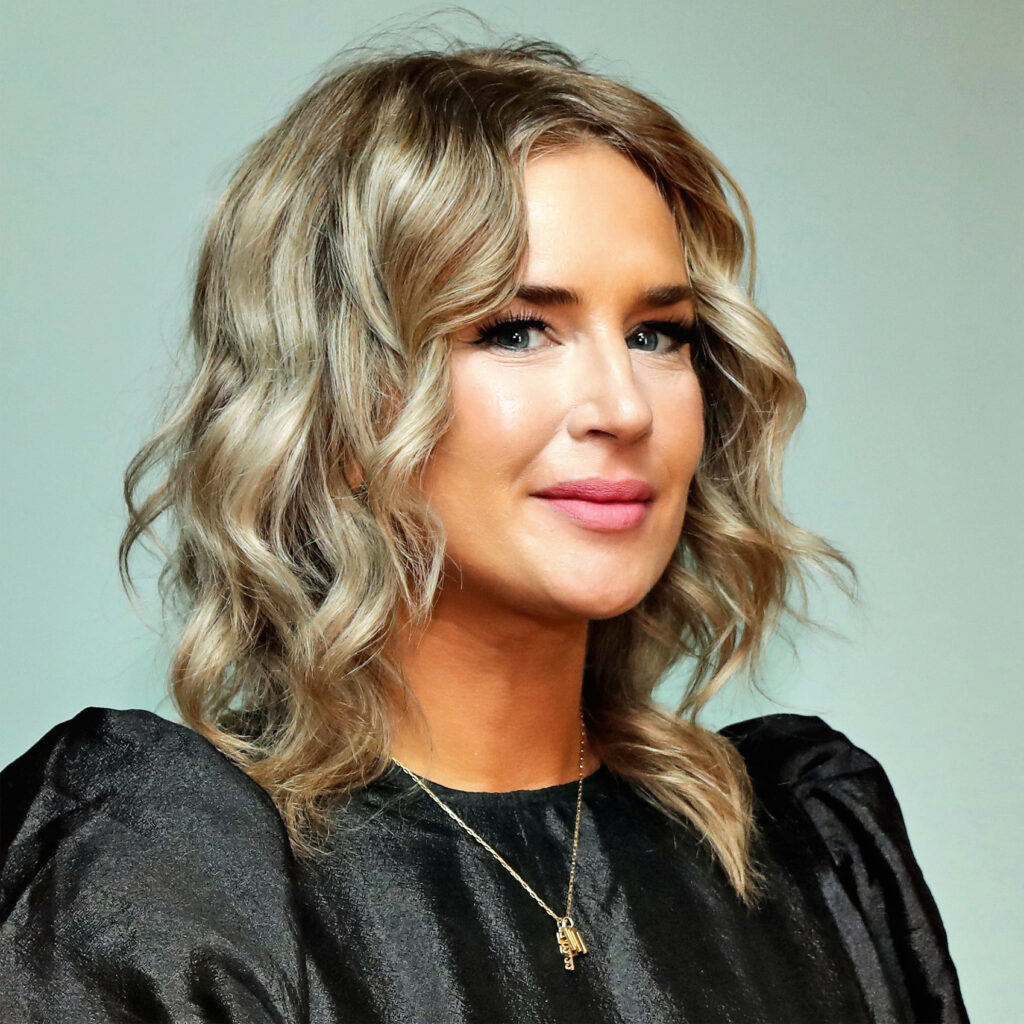 Anna Whitehouse
You may know Anna Whitehouse as Mother Pukka, the trailblazing podcast host, author and content creator who champions the highs and lows of modern parenting through her work as a Flexible Working campaigner, journalist and presenter on Heart Radio. Named on the Independent's 'Most Influential Women' list of 2023, Anna actively uses her platform as a positive force for good, to ignite change and speak up on subjects that affect women, including her own experiences of online sexual harassment.